Welcome to CLIPS
Science relies on effective communication but unfortunately communication skills are often considered as being "soft" or skills that you simply pick up along the way. In the same way that you learn to be a good scientist, you can learn to be a good communicator. Furthermore, being a good communicator will make you a much better scientist!
The CLIPS website was built to provide some of the essential information on communication skills that a science student needs during their degree and in the workplace.
The 3 videos below will give you a quick overview of the aspects of communication that you should consider before you communicate in any situation.
An introduction to communication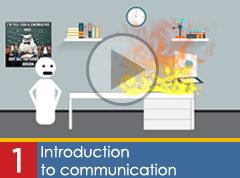 Where do you want to go?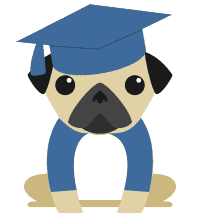 Communication skills for university. The modules align with the variety of assessment items found within the sciences, from short-answer questions to PowerPoint presentations.
Communication skills for the scientific workplace. This is a great resource for all science students and graduates, whether you're applying for jobs or searching for work experience opportunities.

Connect with us
The CLIPS team are always keen to hear about how you are using the CLIPS resources and open to suggestions to improve the resources.
Get in touch