Communicating your experience
Self-reflection is an essential part in the process of effectively communicating your value to an employer. To give yourself the best future work opportunities, you need to consider all the the skills and experience you have gained through your degree and other activities. It is important that you reflect on your experiences BEFORE you apply for a job or work placement.
The following videos from the UQ employ101x MOOC give a brief overview of the importance of work experience and self-reflection.
Self-presentation
The process of reflecting on your experiences is the beginning of developing your image through self-presentation. In order to present an image of yourself to an employer, you must first identify the skills and experience you have developed at university, work, or other relevant activities.
This module will help you to identify significant work experience, find work experience opportunities in science, and build your image through a portfolio.
The SEAL process
An excellent process that you can use for self-reflection is the SEAL process.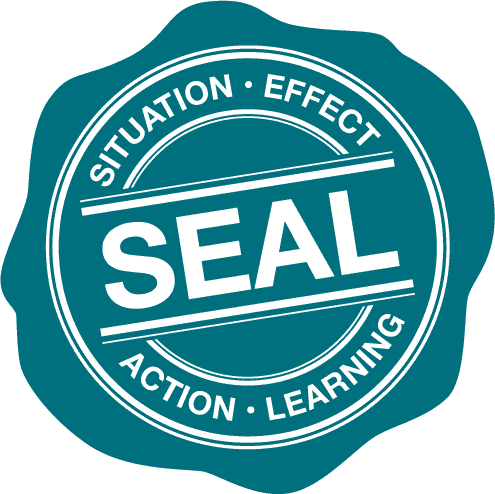 Situation: What was the experience or challenge you faced and what happened to you?
Effect: What impact did it have on you and what were the consequences of this impact?
Action: What action did you take to deal with the new situation and any challenges, and why did you do this?
Learning: What did you learn from the experience and how will you apply this in the future?